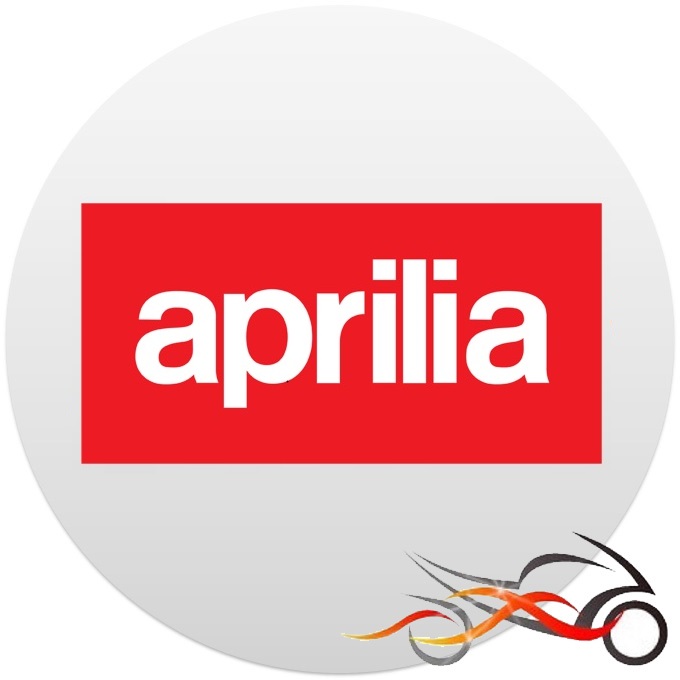 Chiptuning / ECU Flashing voor Caponord 1200
KLIK HIER voor het downloaden van het flashing formulier (PDF)
of als Word document (DOC)
(Ingevuld voorbeeld)
Bepaal zelf uw flash file, mogelijke ECU modificaties:

* Verbeteren/optimaliseren brandstof mapping
* Verbeteren/optimaliseren ontsteking mapping
* Verwijderen versnellingsafhankelijke vermogensbegrenzer mogelijk
* Verwijderen gasstand restricties mogelijk
* Verhoogd stationair toerental mogelijk
* Verhogen van de toerenbegrenzer naar ieder gewenste waarde (bij een standaard blok is meer dan 1000tpm niet raadzaam)
* Verwijderen snelheidsbegrenzing mogelijk
* Vermindering van overtollig afremmen op de motor / verbeterde deceleratie
* Verbeterde gascontrole en gasreactie
* Verwijdering injectiestop bij deceleratie mogelijk
* Permanent verwijderen van de foutcodes
(uitlaat servoklep (Exup), O2 sensoren (lambda), stuurdempers, AIS systeem)
* Injector phasing aanpassen mogelijk
* Velocity stack switching aanpassen (alleen 'variable stacks')
* Race fuel mapping mogelijk!


Alle ECU´s kunnen naar origineel geflasht worden. (tegen vergoeding).
You may need a OBD2 Harness and Code Reader to clear fault codes after flashing. A local dealer can provide this service.
Eventueel heeft u een OBD2 stekker en uitlees apparatuur nodig om foutcodes te wissen na het flashen. Een locale dealer of Carmo kan dit voor u verzorgen.