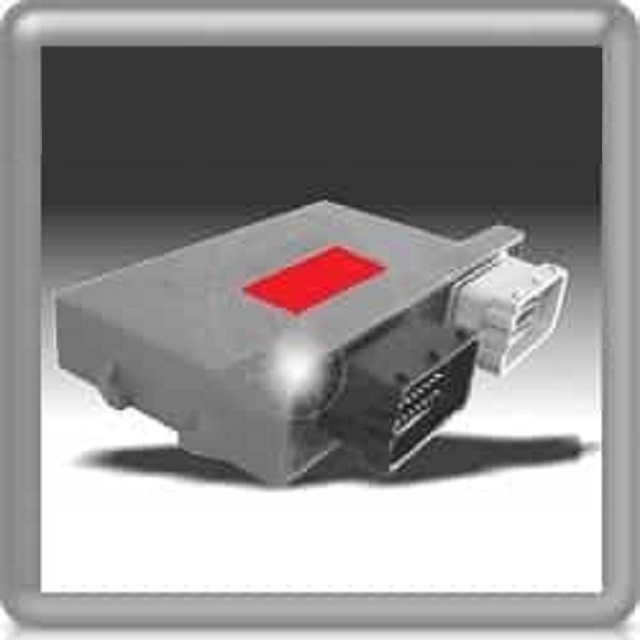 Carmo electronics is sinds 1998 actief in de motorsport voor uiteenlopende voertuigen met een verbrandingsmotor. Onze programmeerbare injectie- en ontekings units zijn succesvol toegepast in: motorfietsen, jetski's, powerboats, trikes, quads, go-karts en minibikes.

Voor deze professionele markt heeft Carmo electronics volledig programmeerbare ontstekings- (ADI) en injectiesystemen (AFI) ontwikkeld. Deze zeer geavanceerde systemen zijn ontworpen volgens de laatste technologieën met als doel maximale prestaties uit de motor te halen.

Meer details? Klik hier!
Een filmpje (

) van een Yamaha YZF-R6 2007, uitgerust met het AFI systeem.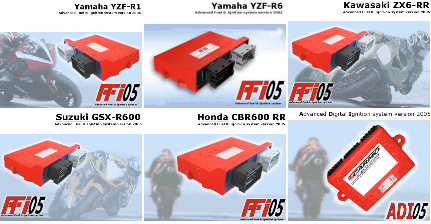 De programmeerbare ontstekings- en injectiesystemen worden compleet geleverd met software, programmeerkabel en gebruikershandleiding, zodat u deze systemen zelf kunt programmeren. Zo bent u verzekerd van optimale motorprestaties in elke situatie.

Bent u geïnteresseerd in de laatste ontwikkelingen op het gebied van programmeerbare ADI en AFI systemen of bent u benieuwd of het systeem voor u geschikt is, neem dan contact met ons op.

Carmo electronics is in staat om voor vrijwel ieder voertuig een volledig programmeerbaar systeem te ontwikkelen en te produceren in eigen beheer. Met het volledig programmeerbare systeem kunnen alle settings worden bepaald om het voertuig optimaal te laten presteren.
Met de bepaalde setting kan Carmo electronics goedkopere niet-programmeerbare units produceren in kleine of grote series. Neem contact op met onze technische afdeling voor meer informatie.